How ReadySlim Wakey Wakey Can Help You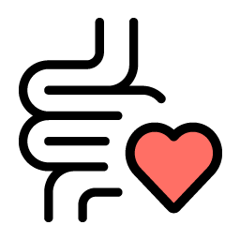 Our unique blend of organic herbs works to boost your metabolism and improve digestion, so you can easily reach your healthy weight goals!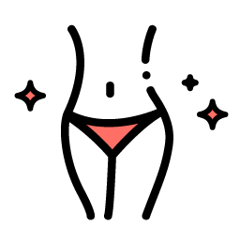 Green rooibos, ginger, lemon verbena, nettle leaf all work to reduce bloating, reduce water retention, and boost digestion, so you can feel slim inside and out.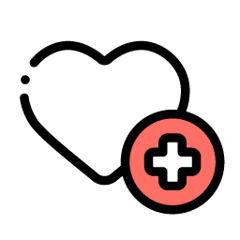 Say goodbye to toxin buildup and reduce inflammation with our detox blend that works to cleanse your body and improve digestion for maximum weight loss results.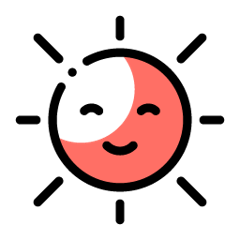 Our energy-boosting yerba mate is certified organic and helps you stay alert throughout the day, without the jitters.
How To Use ReadySlim Wakey Wakey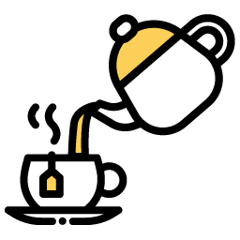 Take 1 tea bag and steep with 8oz of near-boiling water for 5-7 minutes.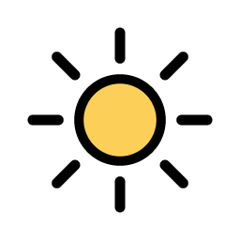 Kickstart your day with a metabolism-boosting detox to help reduce bloating and support your weight loss goals.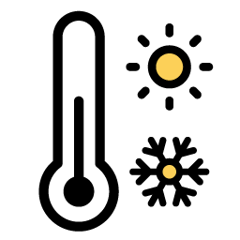 Enjoy Wakey Wakey hot or cold, it's delicious at any temperature.
Why Drink ReadySlim Wakey Wakey
Enjoy a blend of 8 organic and metabolism-boosting herbs, each handpicked for maximum results in weight loss and reducing bloat.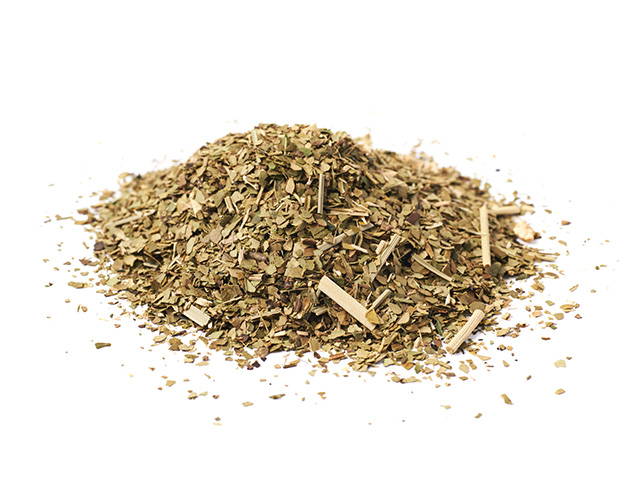 This tea is known for its power to boost energy, reduce fatigue and curb appetite and cravings at the same time, which can help you lose weight.
Green rooibos is a super herb packed with antioxidants, which can protect against cancer, heart disease and stroke. It also boosts your metabolism and digestion which helps with fat burn.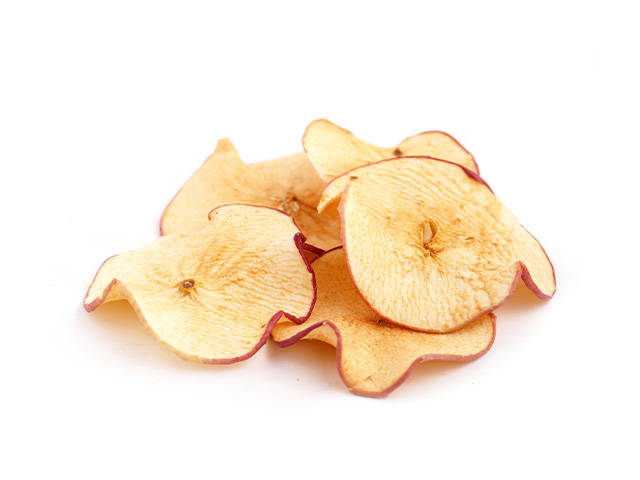 Apple is rich in Vitamin C, which helps strengthen your immune system. It also helps regulates blood sugar and improves digestion.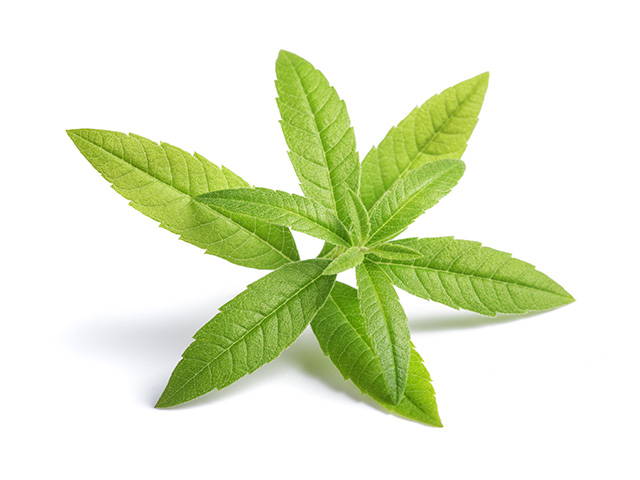 This herb helps suppress appetite, curb cravings and boosts metabolism, which supports your body's natural fat-burning process.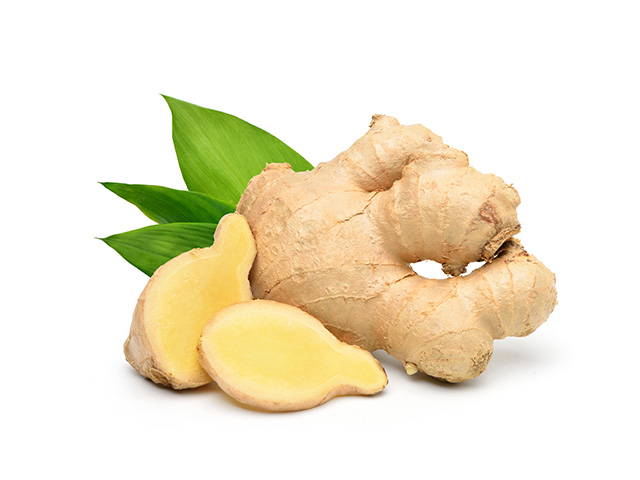 Ginger can help burn more calories through exercise and achieve a higher level of metabolism. It's a powerful ingredient for weight loss and for fighting against bloating.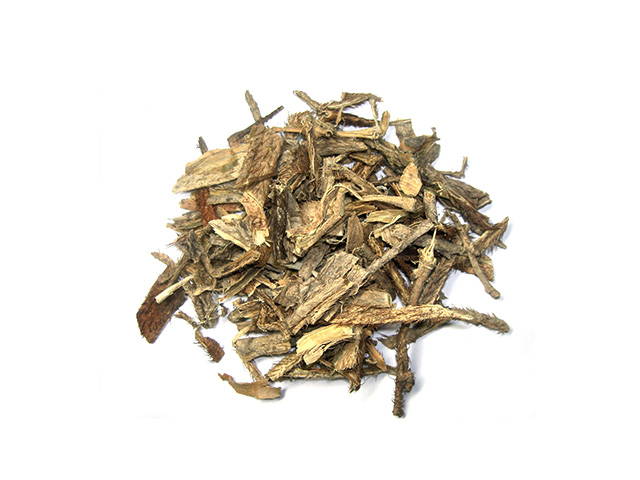 This slimming herb helps accelerate your body's fat-burning process, and also helps to maintain a higher level of metabolism to aid in faster weight loss.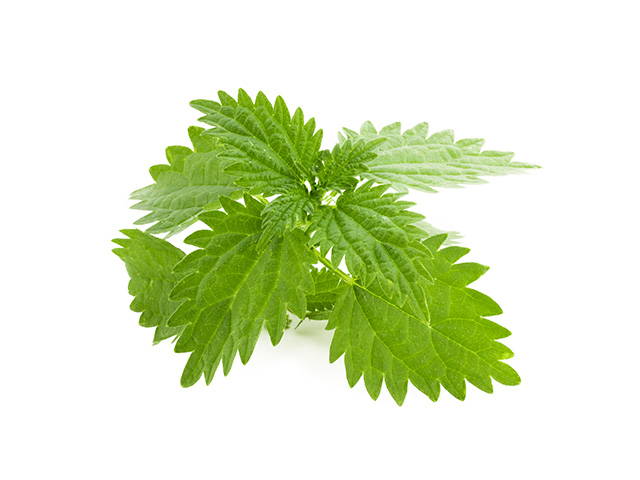 Nettle is packed with vitamins A, C, E, B1, B2, B4, and B5, which helps strengthen your immune system. It also works to improve digestion for better weight loss results.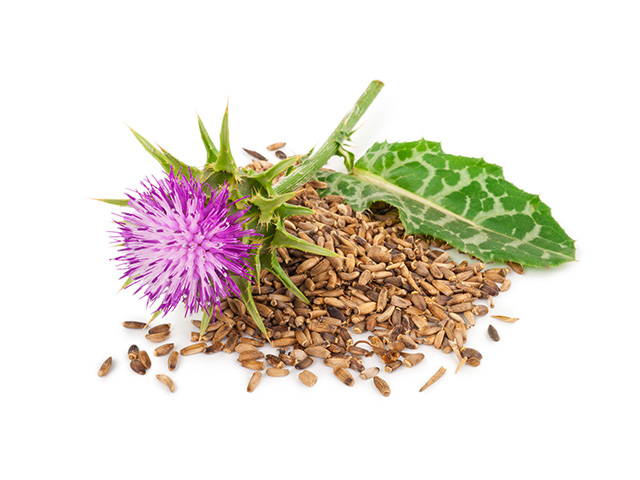 This herb helps improve digestion and protects the liver. It can also help regulate blood sugar levels, aiding in weight loss
A touch of tropical flavour to perfect our morning detox tea blend.
Fold Down or Expand On-the-Go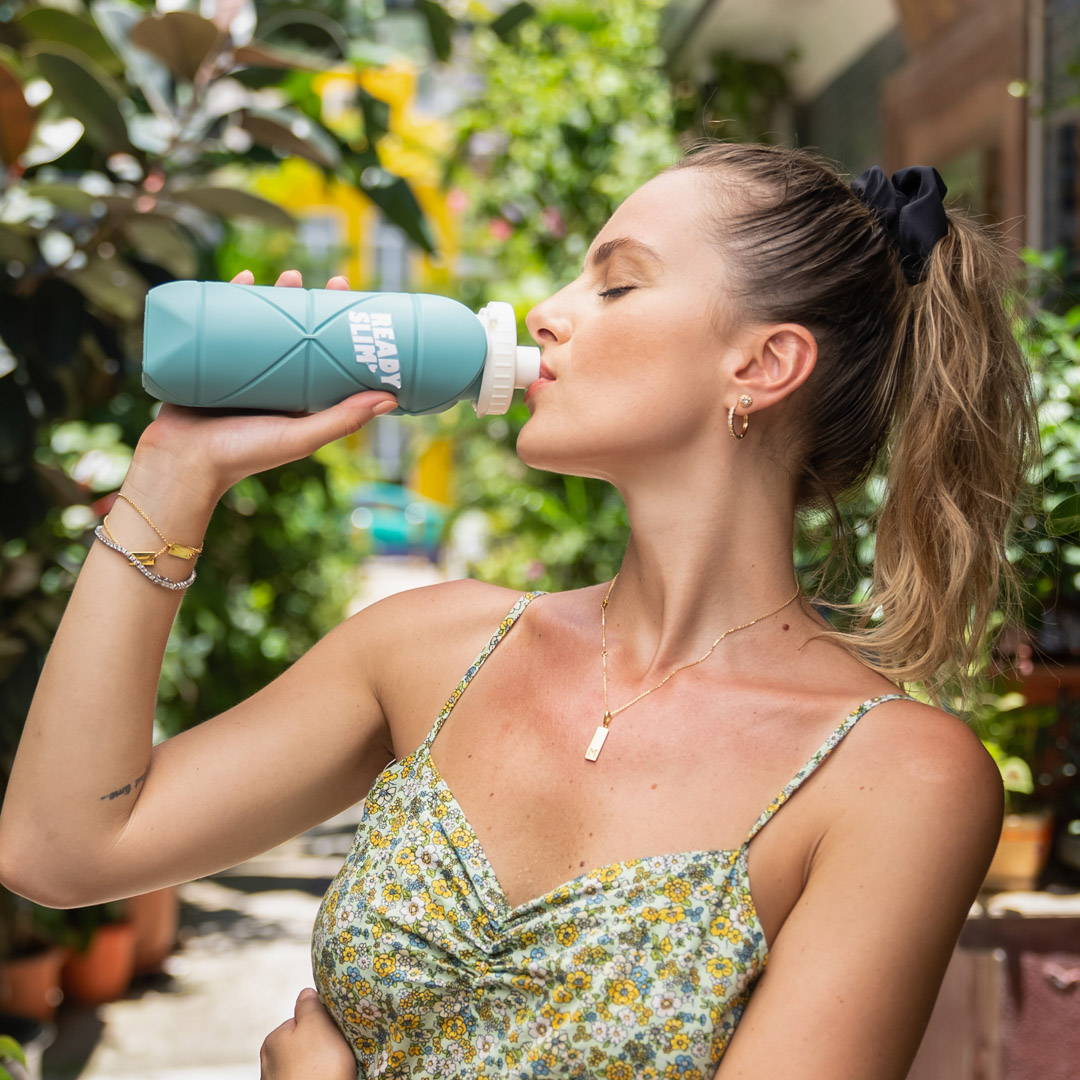 SAVE SPACE ON-THE-GO
Our ReadySlim bottle expands to a full size bottle that can store 600 ml and can easily fold down to a compact size.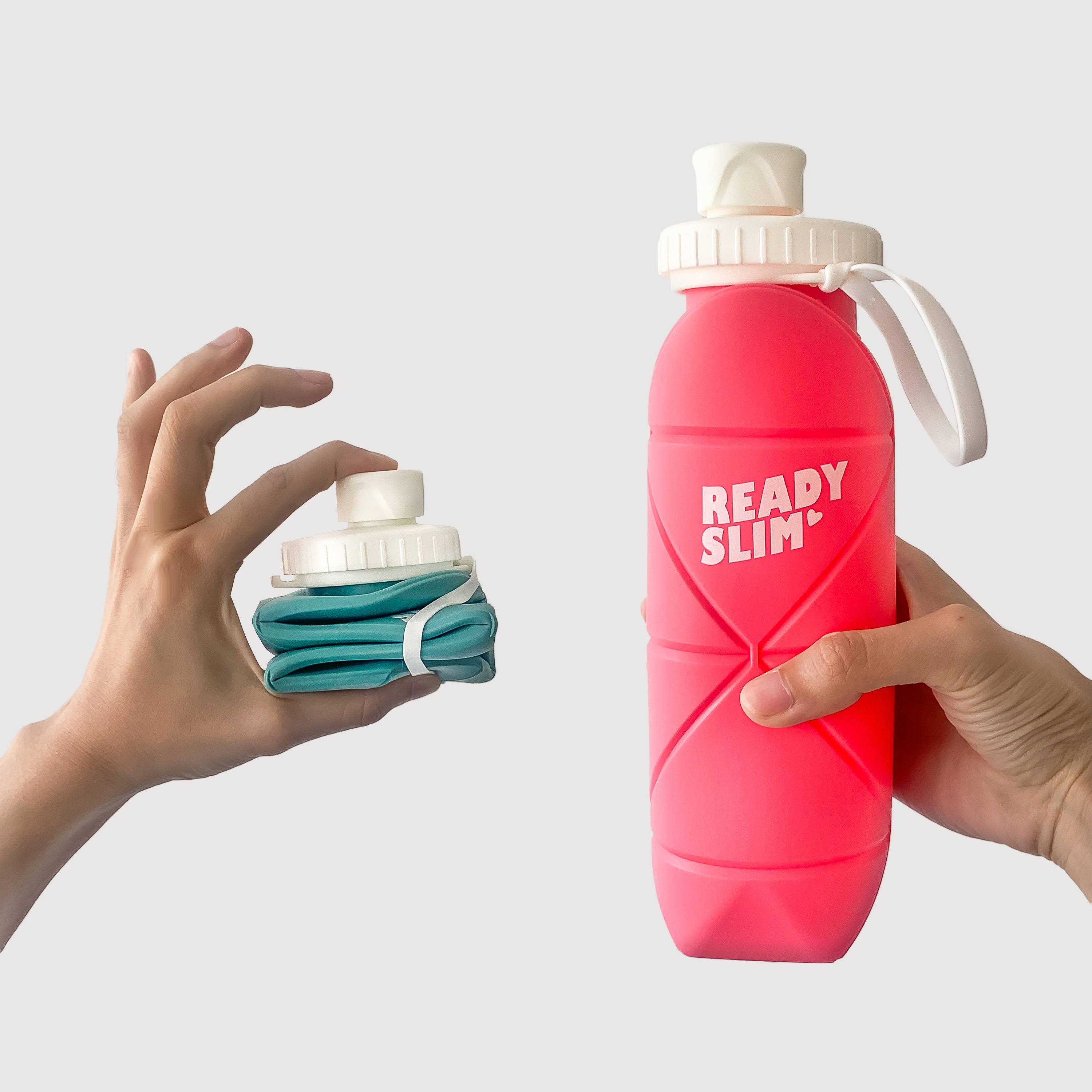 ECO-FRIENDLY
One reusable bottle like ours can remove up to 156 single-use plastic water bottles in a year! With it's compact design, you can bring this reusable bottle with you anywhere you go!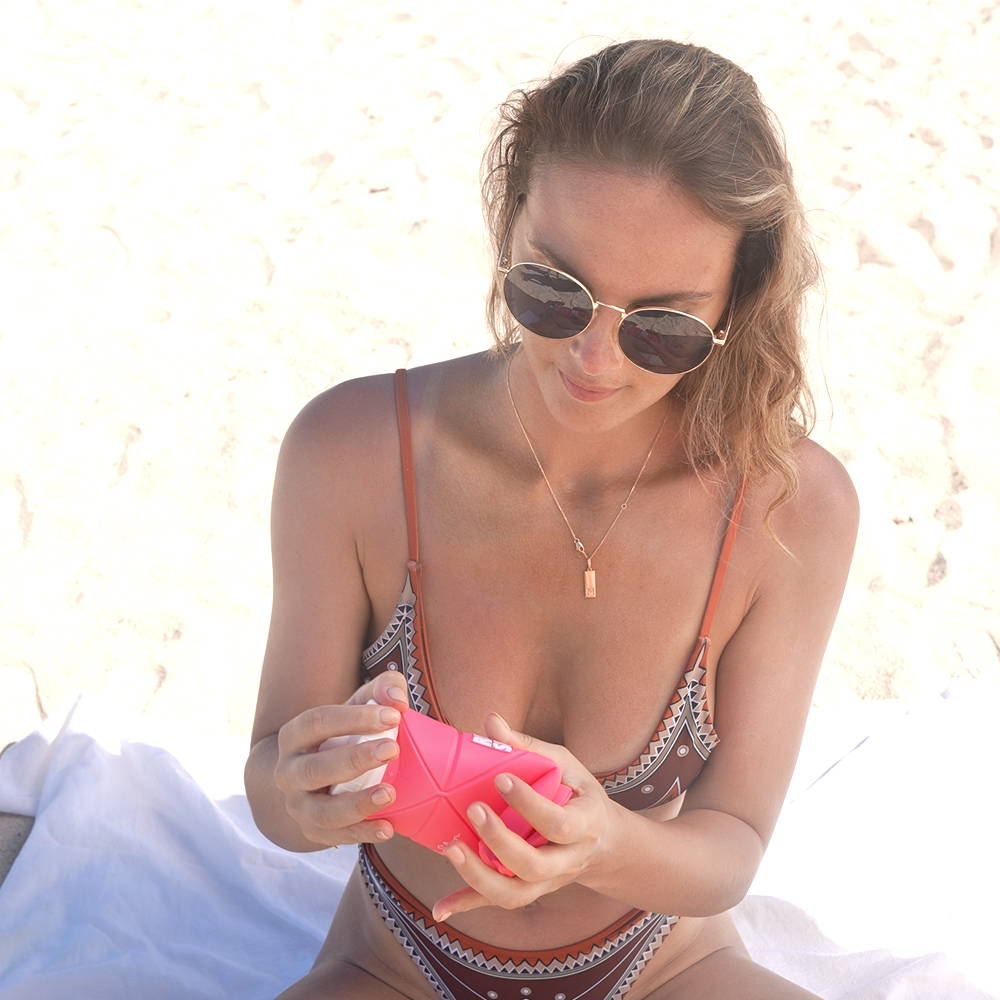 HOW TO USE
• Remove cap to expand and fold down.
• To fold down, pinch both sides of the bottle and compress.
• Use silicone band to keep bottle compact.