Fold Down or Expand On-the-Go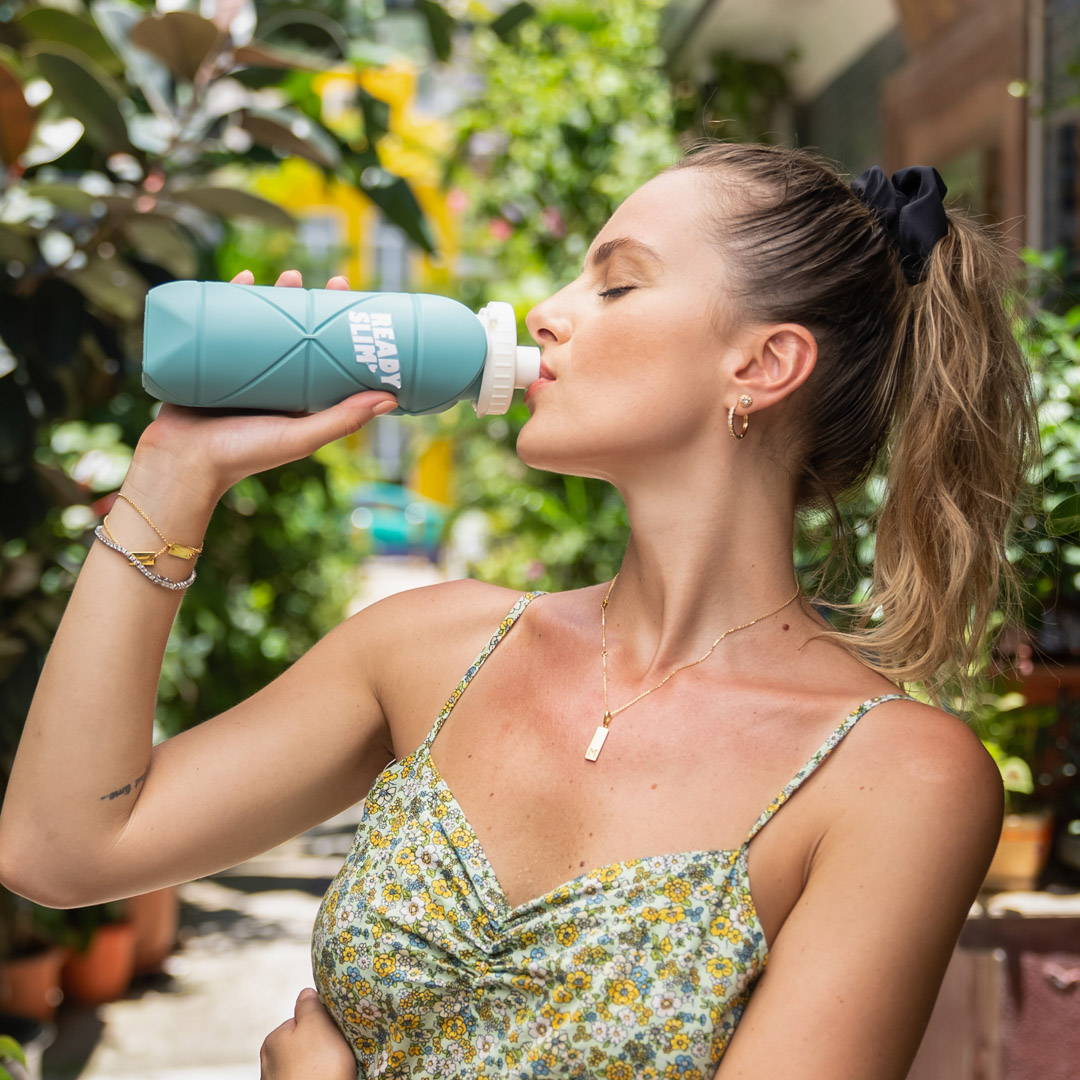 SAVE SPACE ON-THE-GO
Our ReadySlim bottle expands to a full size bottle that can store 600 ml and can easily fold down to a compact size.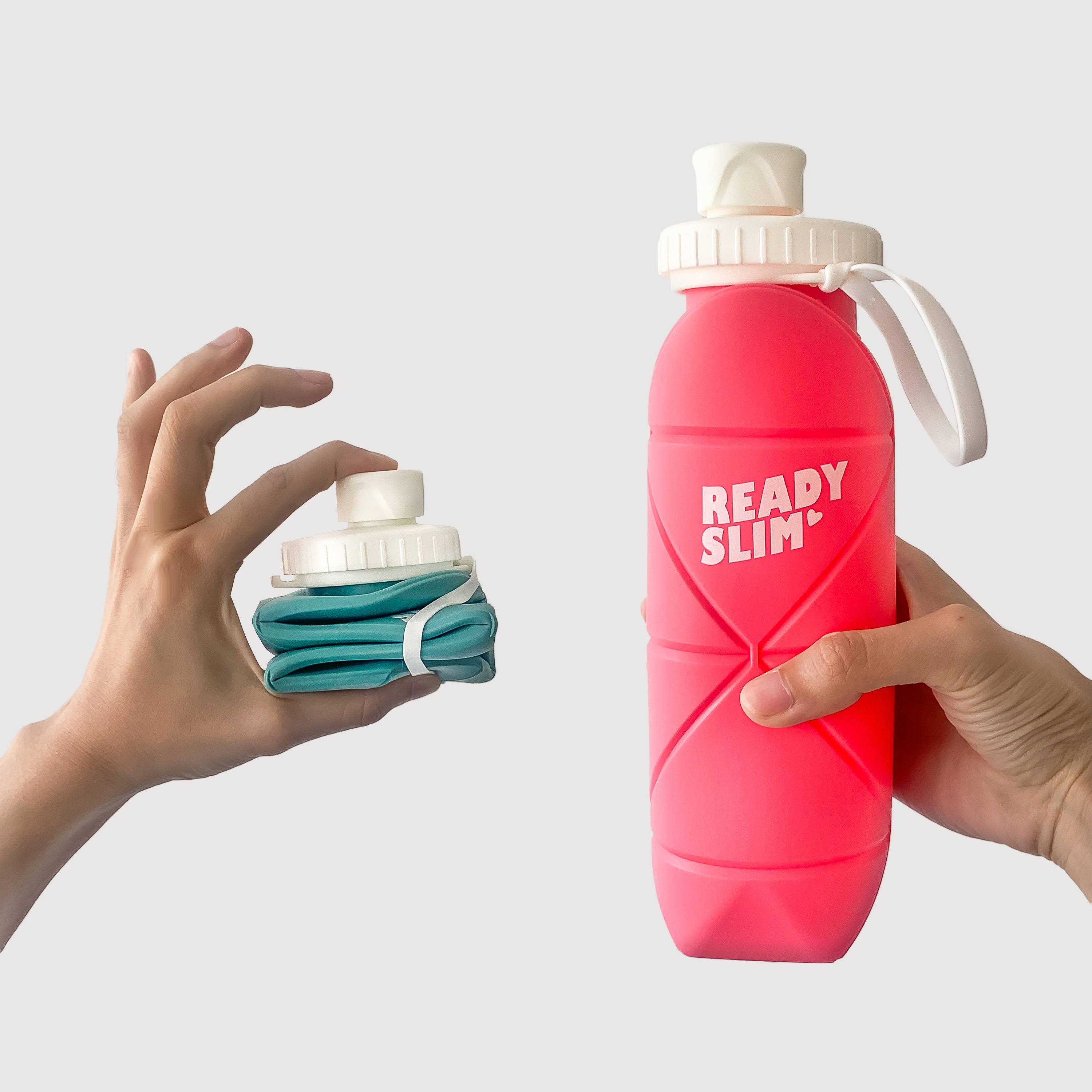 ECO-FRIENDLY
One reusable bottle like ours can remove up to 156 single-use plastic water bottles in a year! With it's compact design, you can bring this reusable bottle with you anywhere you go!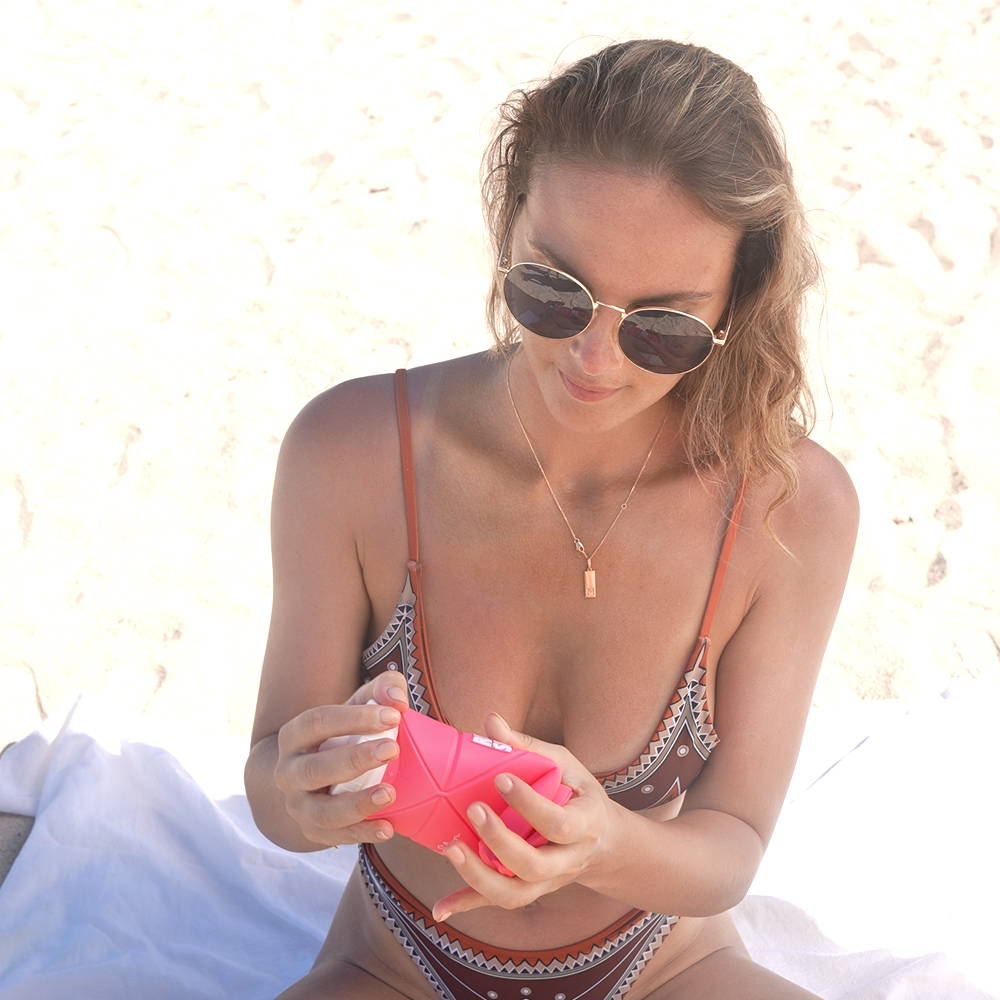 HOW TO USE
• Remove cap to expand and fold down.
• To fold down, pinch both sides of the bottle and compress.
• Use silicone band to keep bottle compact.