Hit Your Goals in 12 Weeks
Get Your FREE Weight Loss Diet & Exercise Tips
Now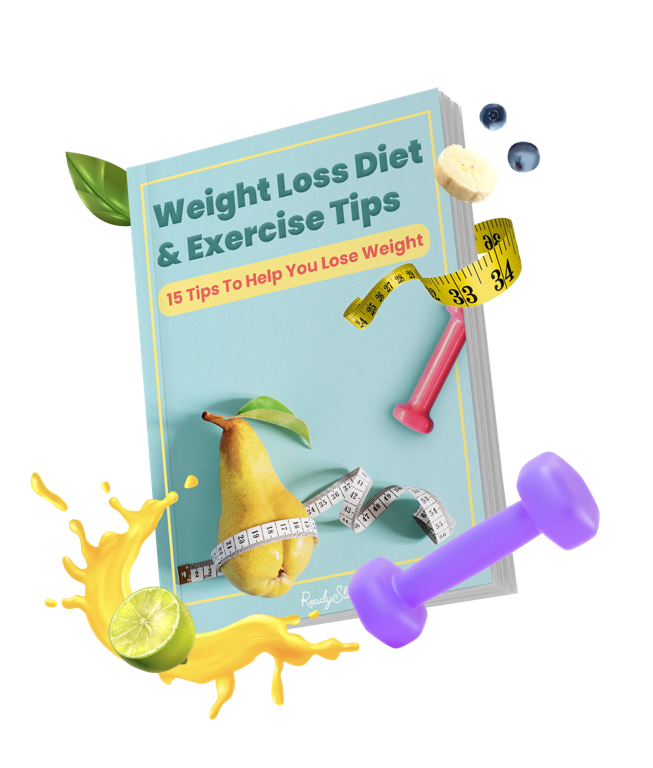 At ReadySlim, we are all about encouraging people to live happier and healthier lives at every moment. And right now, to take this objective even further, we are giving YOU a FREE copy of our AWESOME Weight Loss Diet & Tips Ebook.
Get the latest professional info on how to drop unwanted weight

Includes 12 tips that guide your daily actions for maximum results

Certified quick, easy, and results-driven
1,445 people love our Tea Smoothies recipes Ebook
Just enter your details below to get your FREE copy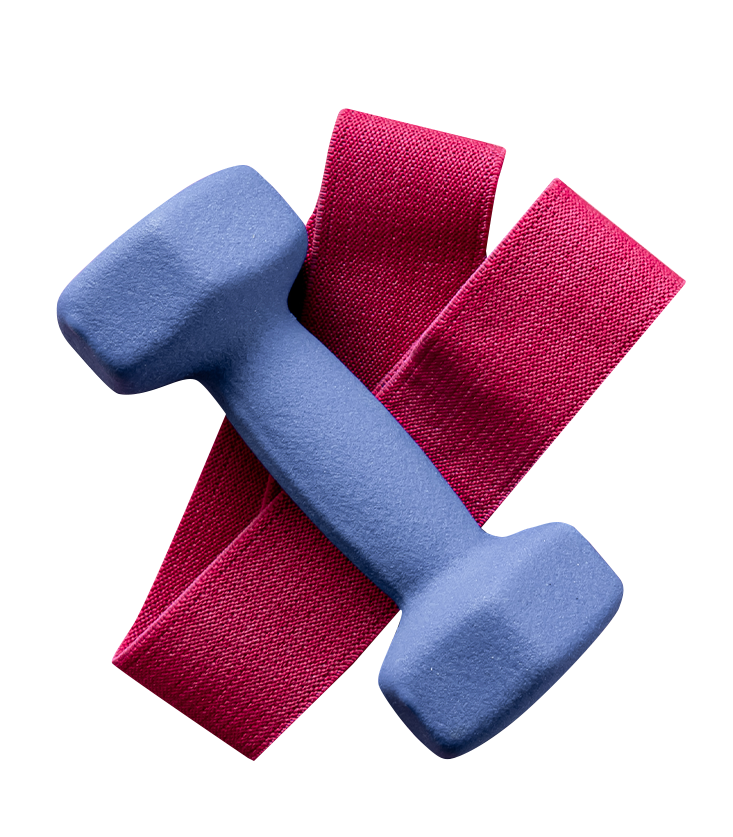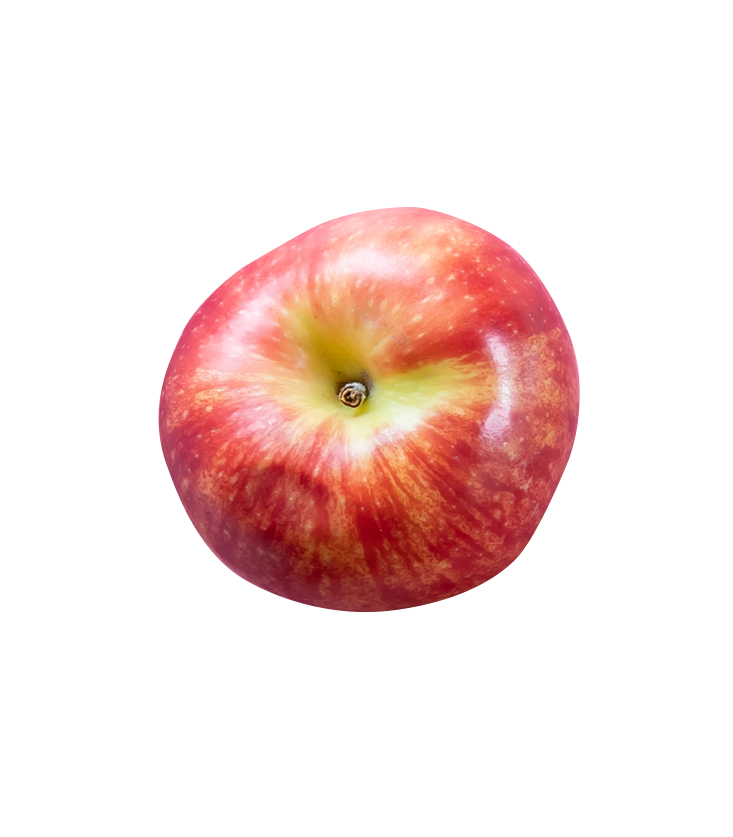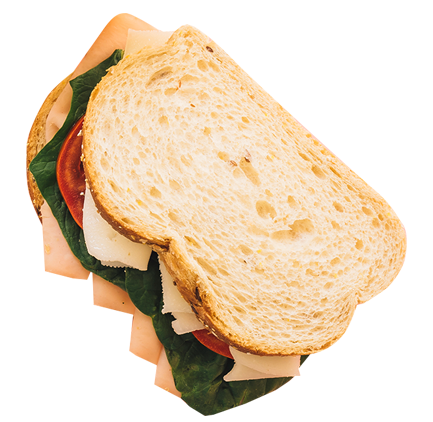 Are you doing the ReadySlim 28-days Detox?
There's no better time to start. Join thousands of incredible ladies and take control of your wellness and body.
You'll see results in 28 days while saving money and eating drinking delicious tea.