Thanks for entering your details!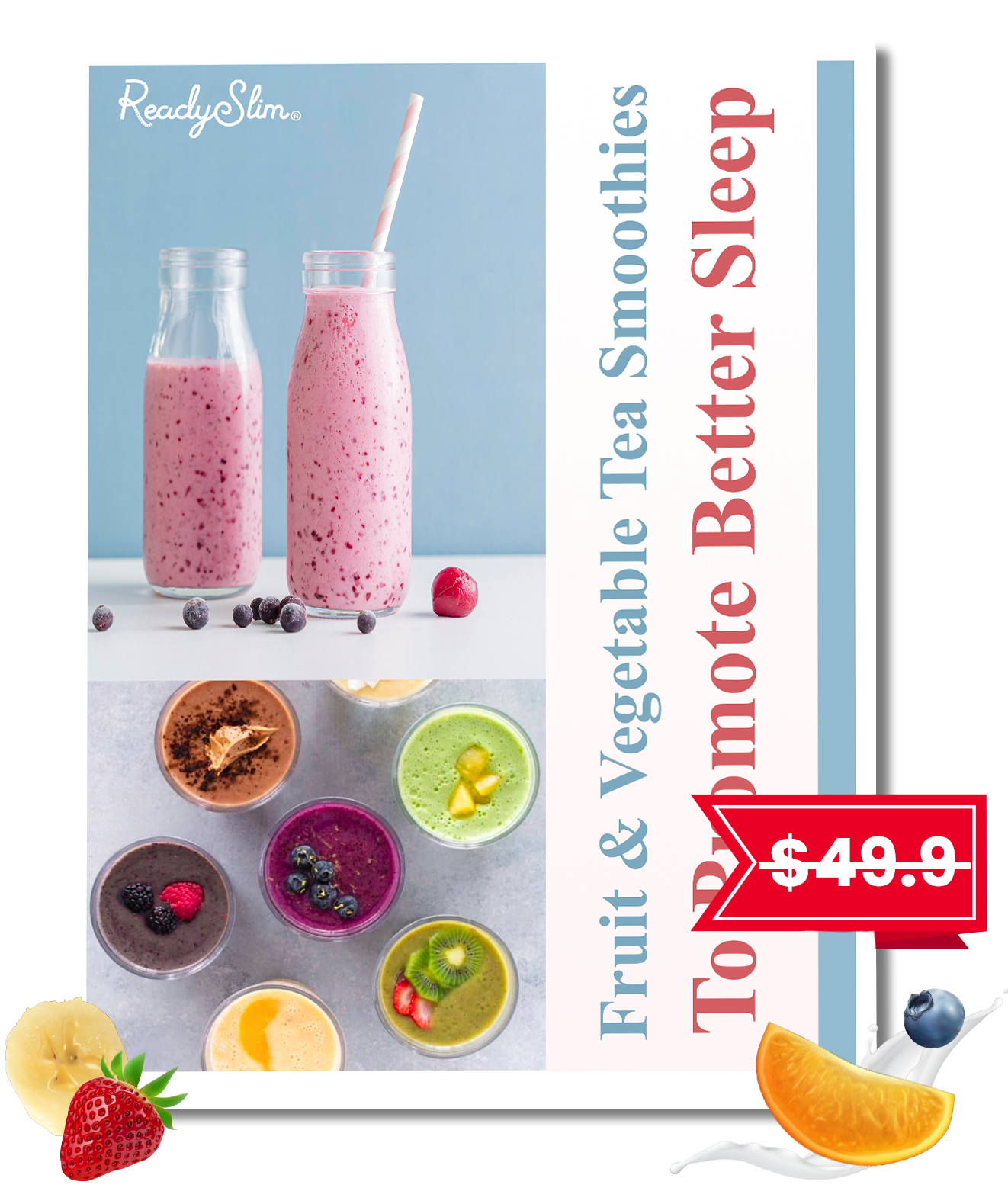 Enjoy a selection of quick-to-make tea smoothies using simple kitchen ingredients

Recipes to close out your night the right way
(Make Sure It's Not In Your Spam!)
Do you want to sleep well & burn Fat in your Sleep?
There's no better time to start. Join thousands of incredible ladies and take control of your wellness and body.
You'll see results in 28 days while saving money and eating drinking delicious tea.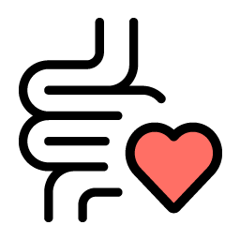 PREVENTS STRESS WEIGHT GAIN
Our unique blend of stress-fighting organic herbs works to curb cravings caused by sleep deprivation, while boosting your metabolism and improving digestion.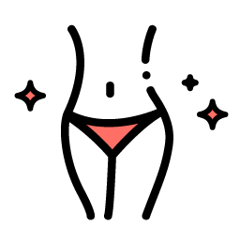 Chamomile, lemon verbena, nettle leaf, and peppermint all work to reduce bloating, reduce water retention, and boost digestion, so you can feel slim right when you wake up.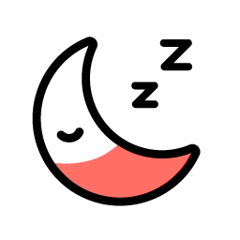 Fall into a deep, restful sleep with our soothing, caffeine-free cleansing tea blend, designed to destress and calm your mind.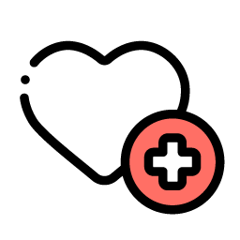 Say goodbye to toxin buildup even as you snooze and reduce inflammation with our detox blend that works to cleanse your body and improve digestion for maximum weight loss results.