Better Sleep ! slimmer Shape !
Get Your FREE Fruit & Vegetable Tea Smoothies Recipe
Now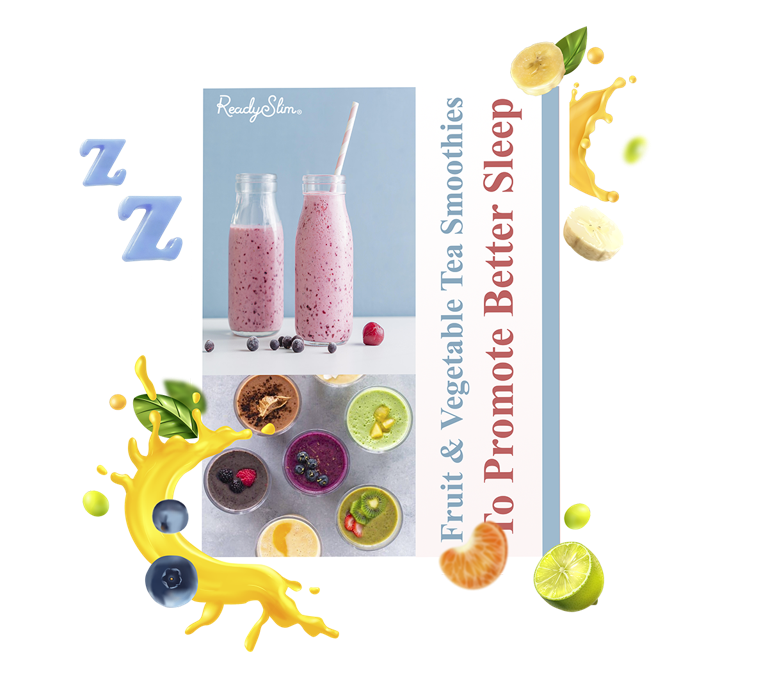 ReadySlim is a firm believer that everything you do during your day affects your body, including the way you end it. A good's night rest equals a good day's start, so to make sure you get better sleep, we are giving YOU a FREE copy of our AMAZING Fruit & Vegetable Tea Smoothies Recipe Ebook.
Enjoy a selection of quick-to-make tea smoothies using simple kitchen ingredients

Recipes to close out your night the right way

Guaranteed to taste refreshing and great for your waist
1,445 people love our Tea Smoothies recipes Ebook
Just enter your details below to get your FREE copy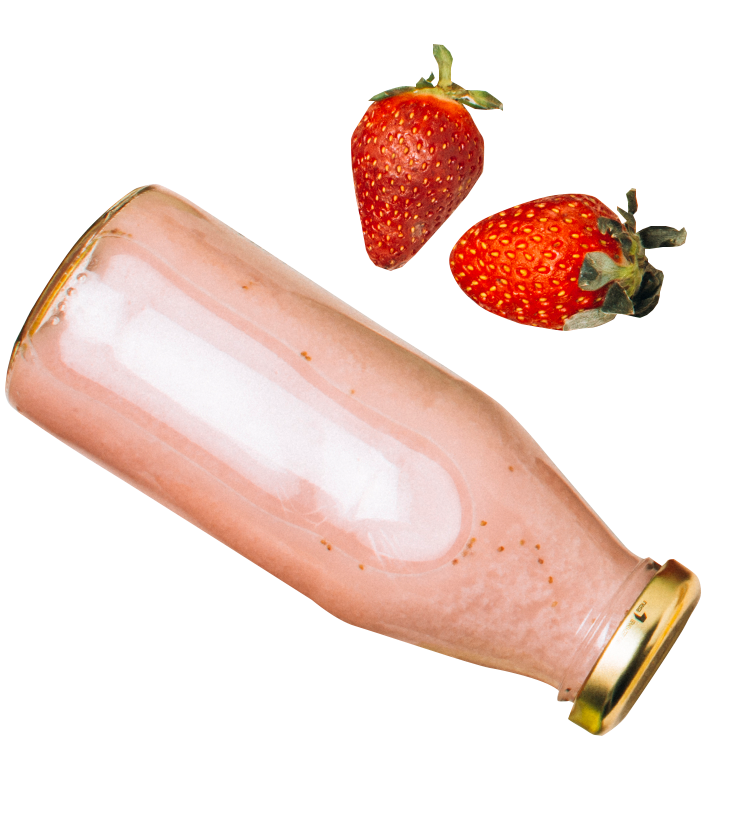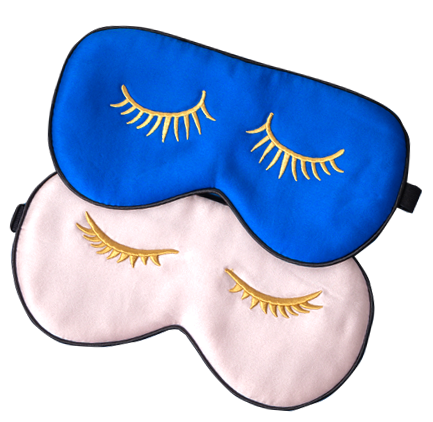 Are you doing the ReadySlim 28-days Detox?
There's no better time to start. Join thousands of incredible ladies and take control of your wellness and body.
You'll see results in 28 days while saving money and eating drinking delicious tea.