Thanks for entering your details!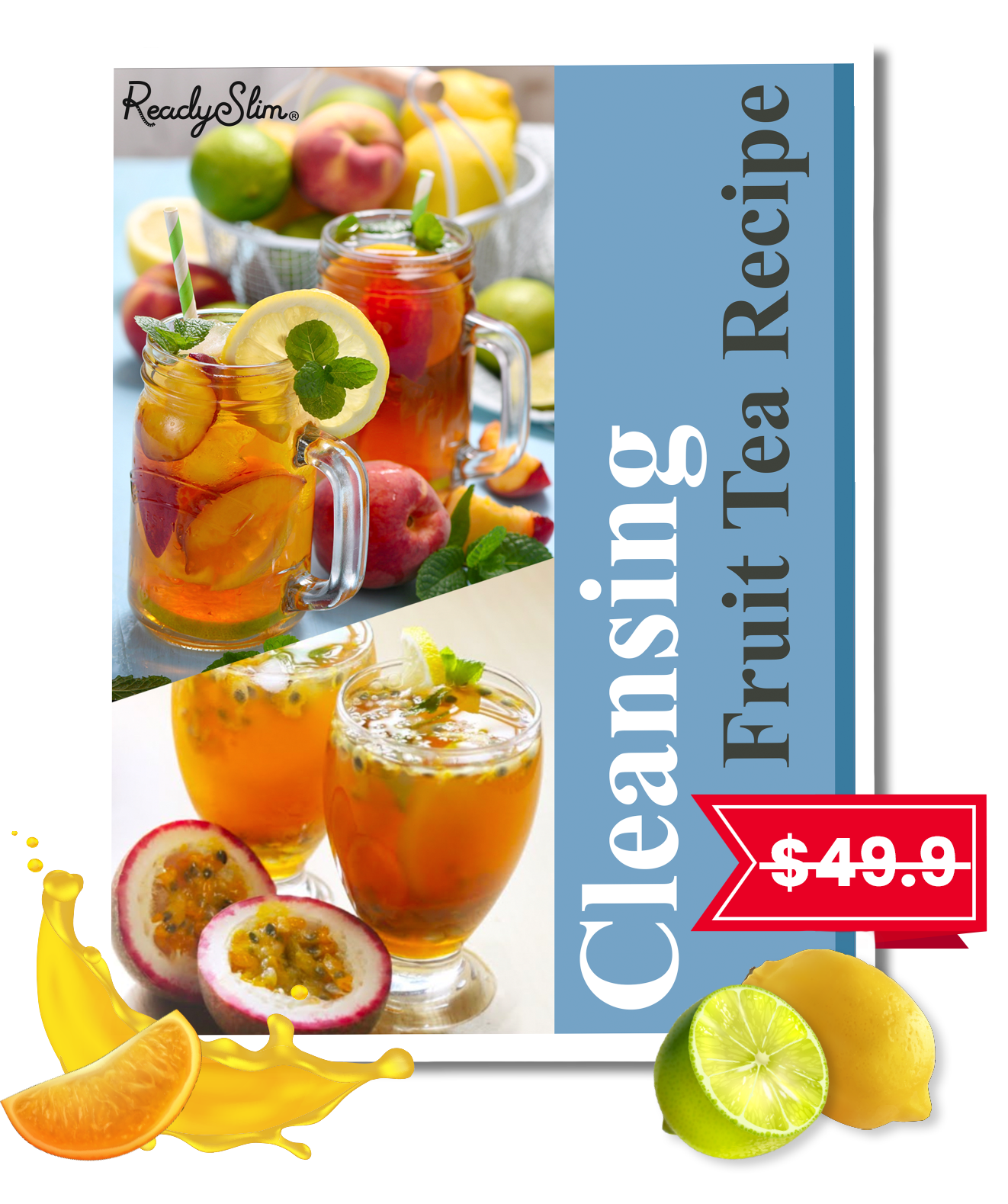 HEALTHY FRUIT CLEANSING TEA RECIPES

EASY-TO-MAKE AND DELICIOUS
(Make Sure It's Not In Your Spam!)
Are you doing the ReadySlim 28-days Detox?
There's no better time to start. Join thousands of incredible ladies and take control of your wellness and body.
You'll see results in 28 days while saving money and eating drinking delicious tea.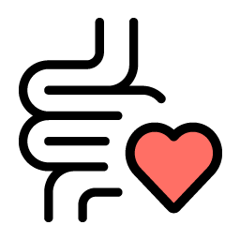 Our unique blend of organic herbs from day to night works to boost your metabolism and improve digestion, so you can easily reach your healthy weight goals!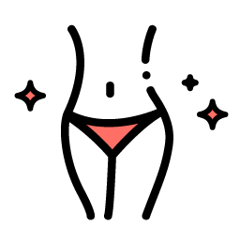 Wakey Wakey and Snoozzzy both work to reduce bloating, reduce water retention, and boost digestion, so you can feel slim inside and out.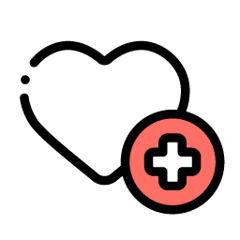 Say goodbye to toxin buildup and reduce inflammation with our cleansing blends that both work to cleanse your body and improve digestion for maximum weight loss results.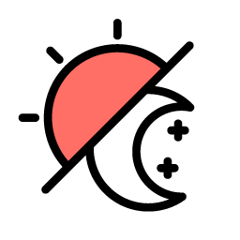 BOOSTS ENERGY & BETTER SLEEP
Wakey Wakey will give you a boost of energy to take on the day, while Snoozzzy will help you relax and fall into a deeper sleep.