Why You Seriously Need Our 28-Day Detox Tea Kit
When you look in the mirror, are you annoyed with seeing belly bloat? Belly bloat comes easily, but it's hard to get rid of! 
What's the best way to beat the bloat and slim down? ReadySlim's easy 28-day detox tea kit provides you the extra cleansing & digestive boost that your body needs! Don't need any supplements or harmful drugs! All you have to do is try our easiest detox and say bye-bye to the belly bloat and hello to a flatter tummy!
Treat Bloating Naturally
We are 100% laxative free, unlike most other detox teas that includes a laxative. The reason why we chose to stay away from laxatives is their harmful side effects, such as dehydration, diarrhea, colon infections, irritable bowel syndrome, etc. So for our friends at ReadySlim- of course, we would only use natural anti-bloating ingredients,like organic lemon verbena, organic nettle leaf, organic green rooibos, etc.
Weight Loss Support
Implement healthy habits while on your detox! Whether it's doing a 5-min daily workout or reducing your coffee intake, the healthy habits you choose to make will add up to make a big difference in your life and will help you get even closer to your weight loss goals. A consistent detox routine can help cleanse your body, improve your digestive system, and aid in weight loss.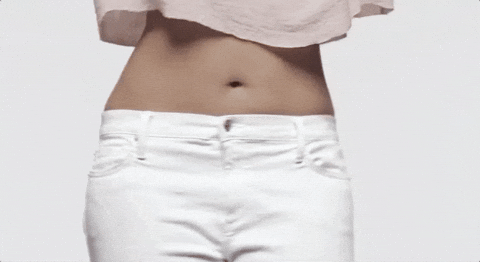 Combat Fatigue and Get Your Energy Back
Feel tired during the day, but can't get enough quality sleep at night? This will become a constant cycle that will wreak havoc on your body and health.  When you notice that you're constantly feeling sluggish and unmotivated, take action and start your ReadySlim 28 day detox tea program to break the cycle.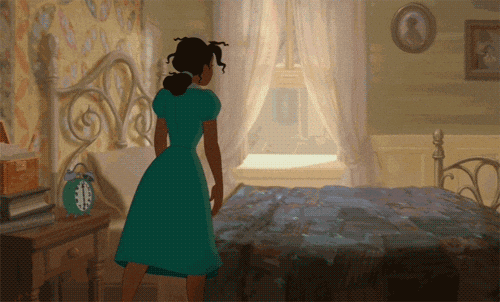 Keto-friendly
ReadySlim detox teas are packed with the highest quality keto-friendly ingredients. This detox tea is made for supporting your ketosis process and detoxifies by eliminating toxins. All the while providing healthy nutrients to the body. So, this sugar-free 28-day detox tea kit is perfectly matched for any keto diet.
Easy Way to Improve Your Digestion
Feeling constipated or bloated a lot more often? That's your gut telling you that it needs a reset! Simply start your 28 day detox tea program with ReadySlim to help your body get the digestive boost it needs! 
Why choose ReadySlim over other popular detox teas?
See why ReadySlim's ingredients and benefits make it the #1 choice for a healthy and easy way to detox.
| | | |
| --- | --- | --- |
| Features | Other detox teas | ReadySlim detox teas |
| Helps boost weight loss results | ✔️ | ✔️ |
| Helps reduce bloating | ✔️ | ✔️ |
| All-natural | ❌ | ✔️ |
| Organic | ❌ | ✔️ |
| Contains zero fillers or additives | ❌ | ✔️ |
| Contains zero artificial flavors | ❌ | ✔️ |
| Easy-to-use tea sachets | ✔️ | ✔️ |
| Keto-friendly | ❌ | ✔️ |
| Specially-blended by team of herbalists | ❌ | ✔️ |
| Senna leaf-free (laxative) | ❌ | ✔️ |
| Naturally-caffeinated (Morning tea) | ✔️ | ✔️ |
| Made in the USA | ❌ | ✔️ |
| Gentle on the body and safe to use | ❌ | ✔️ |
| Money-back guarantee | ❌ | ✔️ |
| 24/7 Customer Support | ❌ | ✔️ |