3 Steps To A Full Detoxing After Halloween
Halloween is a day of many indulgences and vices. With all the candies and treats you will be feasting on, it is certain that once November rolls around, your body won't exactly be feeling its best. This is why a good detoxing is in order and it only takes 3 simple steps for you to do just that.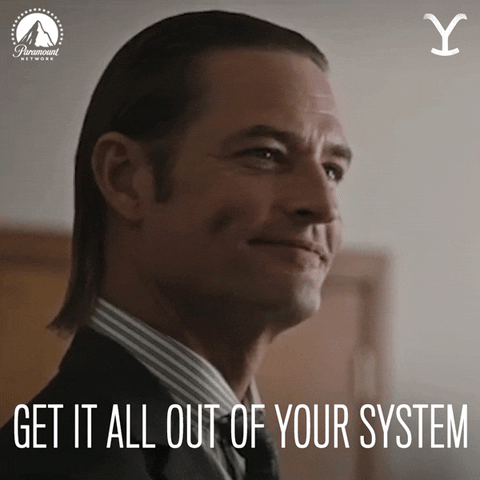 1. Drink Lots Of Water
Flush everything out of your body, literally. By making water consumption a priority the day after your Halloween festivities, not only will it help clean out that one extra slice of pumpkin pie and shot of tequila (of course it'll help your hangover too), but it'll give you more energy to tackle the day. Outside of this, water also keeps our moisture-rich organs functioning well and healthy.
2. Sweat It Off
Get your blooding pumping and move your body until you are completely drenched. When you are sweating you are in fact sending your metabolism into overdrive and expelling all the bad stuff in you. Even if you can't bear the thought of exercise, go for a walk or do a few stretches to get things moving.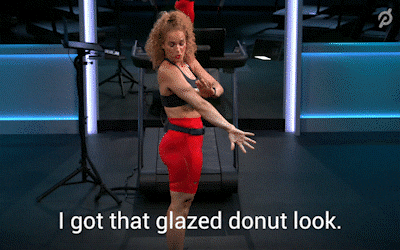 3. Eat & Drink Nourishing Food
After a whole day of eating processed food, it is high time you starting feeding yourself some real food. You can begin with a nutrient-packed smoothie, go for a kale salad for lunch, and a simple zucchini soup for dinner. Following a produce-rich meal plan will help your body crave the good instead of all the bad.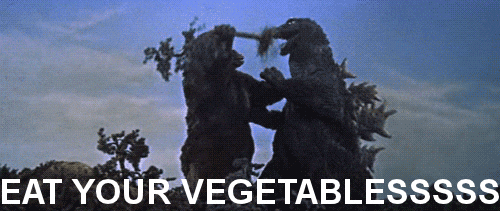 The Best Detox Enabler
On top of all this, you can boost your detoxing even further by utilizing our detox tea kit and undergoing the ReadySlim 28-day detox.